$14.99
AUD
Category: Board Books
Discover familiar animals, machines and more with these interactive play books that include five felt scenes and over 20 fun play pieces.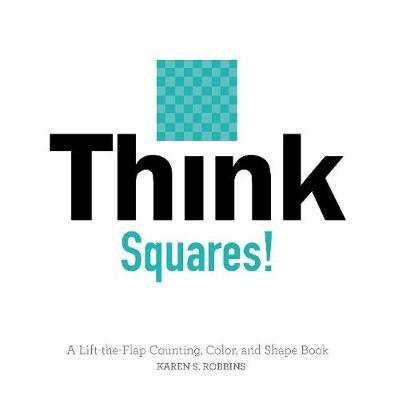 $22.99
AUD
Category: Board Books
Preschool children will find this book's colorful art irresistible as they lift the flaps and learn analytical thinking skills. Ten flaps are uniquely designed with squares that reveal the hidden image underneath. Think! And then lift the flap to see. Teachers and parents can test children on colors, co unting, size, differences, beginning reading, and comprehension. Think Squares! will increase language and math skills, along with developing small motor skills and hand-eye coordination. Toddlers and preschoolers will have hours of fun playing with this interactive book. ...Show more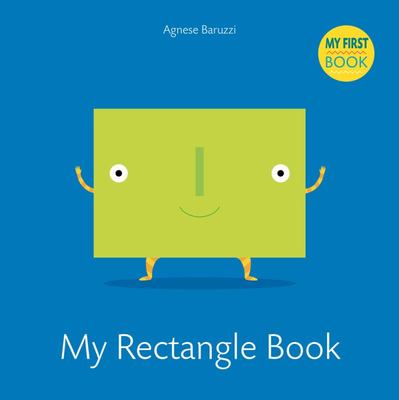 $14.99
AUD
Category: Board Books | Series: My First Book Ser.
A cute board book that teaches basic shapes with colorful, appealing, everyday items There are all kinds of rectangles around. Just look at these pictures and see You'll find tasty rectangles (a chocolate bar), practical rectangles (a suitcase), rectangles to walk on (a carpet), and rectangles that dri ve by (a truck). Kids will have fun learning about this shape ...Show more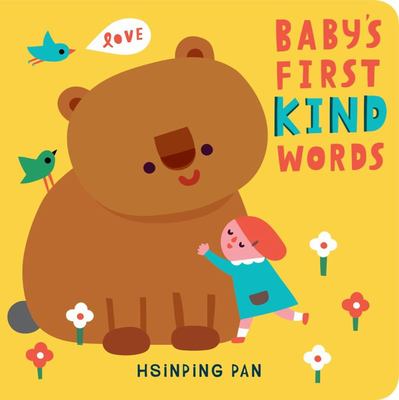 $10.99
AUD
Category: Board Books
Kindness begins with babies Introducing concepts of kindness and compassion at the earliest stages of learning helps the idea stick as little ones grow. Through simple words, phrases, and bright, beautiful illustrations by Hsinping Pan, Baby's First Kind Words presents language and actions that demonstr ate affection and caring. Charming art brings the nicest words -- such as "help," "peace," "welcome," and "thanks" -- to life for even the littlest children. This sweet board book is a joyful read that parents and their children will return to again and again. ...Show more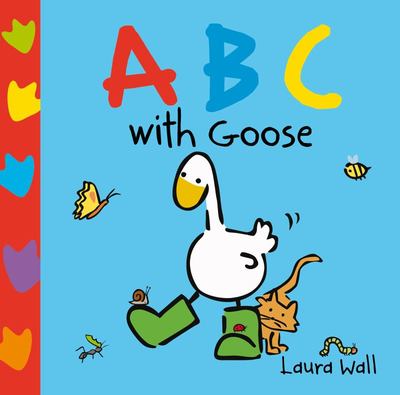 $14.99
AUD
Category: Board Books | Series: Little Goose
Featuring loveable character, Goose, from award-winning artist Laura Wall's popular picture book series, this bright, bold board book ensures toddlers have lots of fun learning letters and the alphabet.
$20.99
AUD
Category: Board Books
A big happy frog, a plump purple cat, a handsome blue horse, and a soft yellow duck-- all parade across the pages of this delightful book. Children will immediately respond to Eric Carle's flat, boldly colored collages. Combined with Bill Martin's singsong text, they create unforgettable images of these endearing animals. ...Show more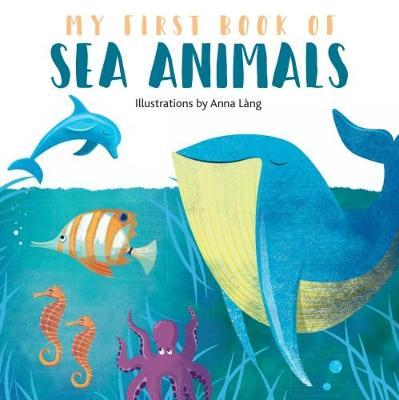 $14.99
AUD
Category: Board Books
AGES: 1 plus AUTHOR: Anna Lang, a Hungarian graphic designer and illustrator, currently lives and works in Milan.
$14.99
AUD
Category: Board Books
Lily is a strong-minded little girl and she has a pet dragon! She has to train it and teach it everything she knows – especially all the most important magic words: Please, thank you, you're welcome and excuse me. It isn't always easy, though. Little Dragon is a bit of a mischief-maker. It gets into a lot of trouble and doesn't always understand why he has to say those words. But Lily is patient and, one step at a time, she'll make it understand which of the magic words is the most adapt for the situation it has gotten himself into. • Cute, little books with funny stories to make children understand the importance of the "magic words" to be polite. • Practical examples of situations are provided, making it easier for the little ones to understand the significance and the use of the words. • A new series by one of the most internationally appreciated White Star's illustrator. AGES: 3 plus AUTHOR: Eleonora Fornasari is an author of children's books and television screenwriter and teaches at the Cattolica University in Milan. Every now and then, she hops on a plane and visits a bit of the world but her favourite place will always be the Land of Fantasy and Imagination. Anna Lang is a Hungarian graphic designer and illustrator who is currently living and working in Sardinia. After attending the Hungarian University of Fine Arts in Budapest, she graduated as a graphic designer in 2011. In recent years she has brilliantly illustrated a number of titles for White Star Kids. ...Show more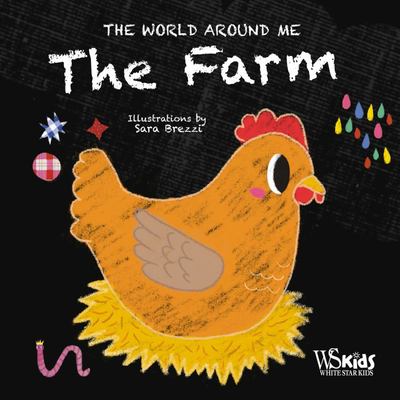 Farm
by Sara Brezzi (Illustrator)
$19.99
AUD
Category: Board Books | Series: The\World Around Me Ser.
A cute board book with pages that look like a little chalkboard and illustrations that look as if they were drawn with colored chalk!   This simple, yet adorable board book will become a favorite with the littlest ones, who will be inspired to try copying the charming, colorful, chalklike designs. Featu ring everything from an orange hen, a sunny yellow chick, and a pink pig to a horse, cow, sheep, and rabbit, this sweet book will entice children to learn all the names of the most familiar farm animals.   ...Show more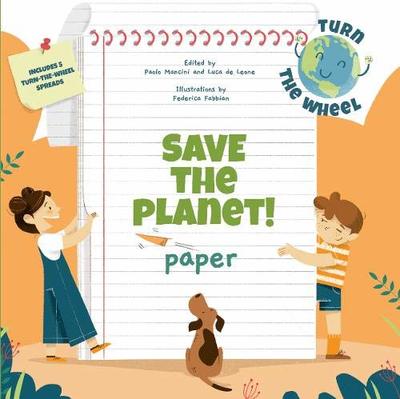 $29.99
AUD
Category: Board Books
This series of board books will help children to make the right choice when coming to recycling and saving the planet! On each page, after a short explanatory introduction, children will find a turning wheel. If they place it on the right recycling action, the following page will result in a happy endin g. If they make the wrong decision, something bad for the environment will happen... but they can learn from that experience and start all over again thinking about their choices! A simple yet effective idea to make children understand that their actions have an impact on the planet. They can learn from it and make the right choice also in real life. AGES: 5 plus AUTHOR: Daco's Confetti is a Creative Laboratory, created by Paolo Mancini and Luca de Leone, which brings together an array of professionals - designers, copywriters, journalists, art directors, illustrators and content and social managers - for the creation and realisation of innovative, fascinating editorial projects. Federica Fabbian is an Italian illustrator based in Strasbourg. Her experience as a graphic designer has certainly influenced her illustrative style, made of essential lines, flat colours and textures. ...Show more