$19.95
AUD
Category: Board Books | Reading Level: 6-12
Can you gallop like a horse?Can you strut like a rooster?Can you run like a dog?Can you spring like a cat?Can you soar like an eagle?Can you swing like a chimp?Can you flutter like a butterfly?Can you swim like a turtle?Then take a bow and smile: you twinkle, like a star!Then take a bow and shine: a sta r is what you are! ...Show more
$12.95
AUD
Category: Board Books | Series: Harry the Dirty Dog | Reading Level: Children's - Kindergarten, Age 5-6
Harry is a white dog with black spots who hates to take a bath. One day he gets so dirty he has black fur with white spots! Where's Harry?
$14.99
AUD
Category: Board Books
I went walking. What did you see? I saw a black cat Looking at me. So begins a young boy's exciting adventure with a menagerie of colourful animals. And by the end of his walk, he has a zany parade following him. Master illustrator Julie Vivas's whimsical paintings lend a touch of humour to Sue Machin's simple and educational story. Children will enjoy identifying the animals and colours, and reciting the rhythmical text over and over. ...Show more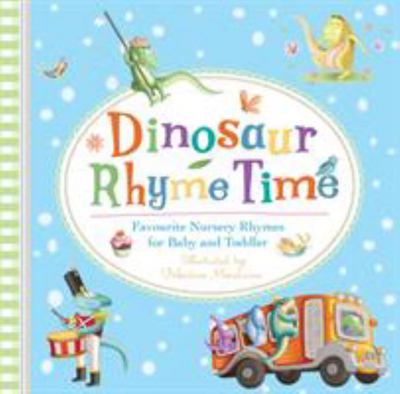 $17.99
AUD
Category: Board Books
All your favourite nursery rhymes seen as never before with a cast of cute and cuddly dinosaurs playing the leading roles! With favourite nursery rhymes including Oh the Grand Old Duke of York and Little Miss Muffet, as well as singalong classics such as the Wheels on the Bus and If You're Happy and You Know It, children will love this adorable and unique collection - rhyme time has never been such fun! Contains: Row, row, row your boat; Oh, the Grand old Duke of York; Little Miss Muffet; Jack and Jill; Doctor Foster; One, two buckle my shoe; The Wheels on the Bus; Round and round the garden; Mary, Mary; Humpty Dumpty; I'm a Little teapot; If you're happy and you know it; Lavender's blue; Ring a ring a roses; Twinkle Twinkle and Rock-a-bye Baby. ...Show more
$9.99
AUD
Category: Board Books
He's back! But this time Pig, the world's greediest Pug, is telling great big lies. Won't he ever learn?! Another laugh-out-loud book from the best-selling creator of Pig the Pug.
$14.99
AUD
Category: Board Books | Reading Level: From 1 To 4
Meet Noni, a pony who's as zippy and fun as she is thoughtful and kind. Introducing Noni, the friendliest, funniest, and friskiest pony you'll ever meet! When she's not racing and chasing with her best pals Dave Dog and Coco the Cat, she's busy making sure they feel cozy and loved. Because Noni isn't j ust heaps of fun--she's a great friend, too.      With its jaunty rhyme and bright, bold illustrations, this delightful picture book is sure to capture the imaginations and hearts of readers of all ages. ...Show more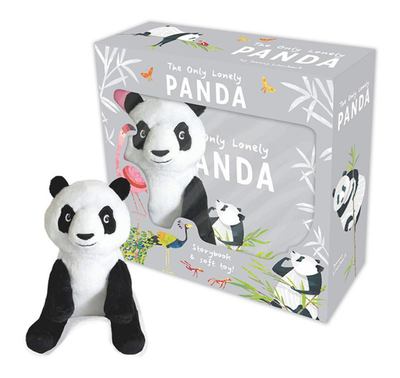 $24.99
AUD
Category: Board Books
Panda wants to find a friend, but he doesn't know how! Can the dancing flamingos or the handsome peacock show him how it's done? Or will he have to find his own way? An uplifting story and soft panda toy - the perfect friend for little ones!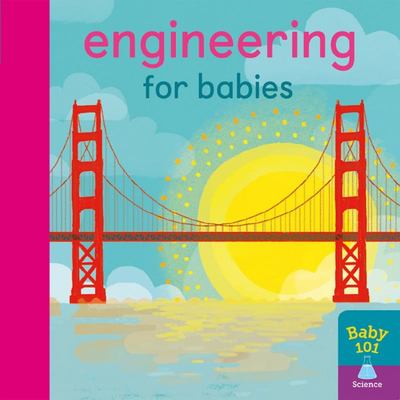 $14.99
AUD
Category: Board Books | Series: Baby 101
Brainy babies will love learning all about engines, bridges and tunnels, and how they are made.
$16.99
AUD
Category: Board Books | Series: Little Finger Puppet Board Book
Meet Baby Piglet Where does Baby Piglet live? How does Baby Piglet say hello? Follow along as she experiences her world, from playtime to bedtime. The comforting stories in this go-to baby gift series have made it a multimillion seller. Featuring a permanently attached plush finger puppet, each volume o ffers parents and children a fun, interactive way to play and read as they build a lifelong love of books together. ...Show more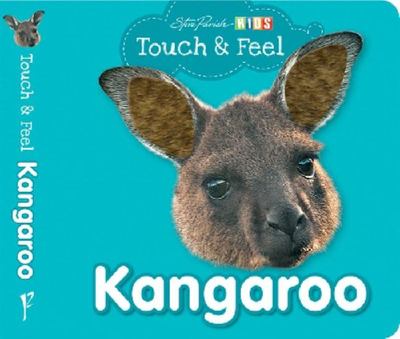 $10.95
AUD
Category: Board Books | Series: Touch & Feel Series
Want to touch a Koala? Or feel a Kangaroo? The Touch & Feel Animal Board Books help babies and toddlers discover the textures of our favourite Aussie animals. Touch & Feel today! These fun books are ideal for toddlers and beginning readers.
$12.99
AUD
Category: Board Books
In this very funny, cumulative song, each page tells us something new about the donkey until we end up with a spunky, hanky-panky, cranky, stinky, dinky, lanky, honky-tonky, winky, wonky donkey which will have children in fits of laughter!
$9.99
AUD
Category: Board Books | Series: Play and Learn
* Include easy-to-lift index tabs to the page edges, plus a different interactive novelty on each spread - sliding doors, touch-and-feel textures, flaps to lift, stencils and holographic foil* With key first words and pictures in each book to look at and learn* Encourages the development of early alphab et skills in a fun play environment ...Show more