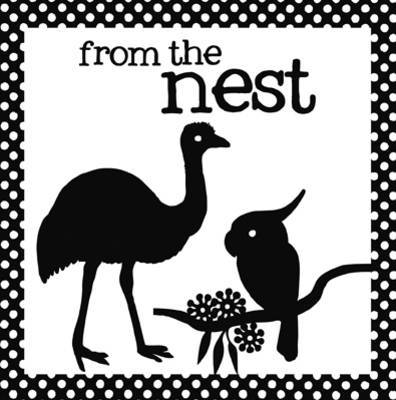 $12.95
AUD
Category: Cloth Books | Series: Crinkly Book of Aussie Animals
Discover Australian birds and their habits. Crinkly material and simple contrast illustrations designed for sensory stimulation and development.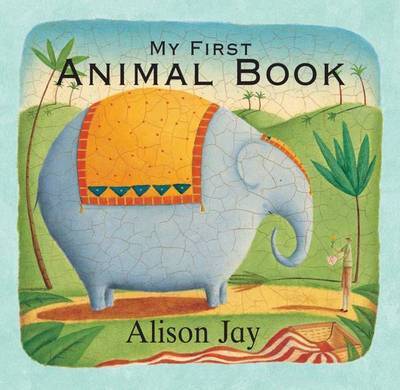 $14.95
AUD
Category: Cloth Books
Do you know which animals go moo, baa, s q u e a k or ROAR ? Have fun with creature names and noises in this cuddly cloth book.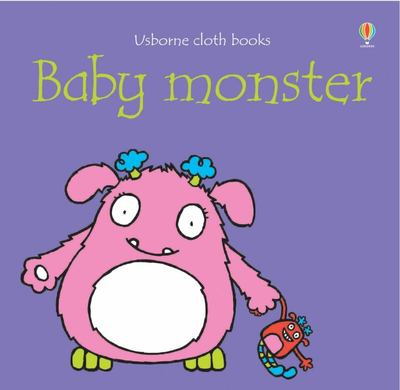 $12.99
AUD
Category: Cloth Books | Series: Usborne Cloth Book
Babies need books and this is a wonderful introduction to the concept of turning pages and beginning to recognise pictures. Colourful and soft to the touch, this is perfect for parent and baby to share during quiet moments. Light-weight, sponge-clean and handbag friendly.

$16.99
AUD
Category: Cloth Books
Babies will love exploring this soft cloth book whilst learning their first animal words. From cats and dogs, to fish and birds, familiarise little ones with their first animals with Jane Foster's delightful artwork. This book is the perfect size for little hands to hold on to and comes with a crinkle-e ffect front cover for extra sensory excitement. With bold, vibrant artwork by Jane Foster and beautifully presented in a gift box, this cloth book makes an ideal present for new borns. ...Show more

$24.99
AUD
Category: Cloth Books
Saying Nighty, Night is special but first, Bear has lots to do! Help Bear put his toys away eat dinner take a bath brush his teeth say nighty night and more! This padded cloth book features charming scenes that toddlers will recognize and enjoy. Illustrations in the book come with pockets where Baby can insert Bear as part of the picture. Little ones will love helping Bear move onto his next adventure! The tiny bear is attached to the book's spine with a ribbon, so he can't get lost. There is a cloth carrying handle on the book's spine and a Velcro tab to keep the book closed. The book and bear come packaged in a clear plastic carrying case. ...Show more

$14.99
AUD
Category: Cloth Books | Series: Friends Cloth Books
A feast for baby's senses! The soft, fuzzy cover and cloth pages of this book feature a smiling giraffe accompanied by a happy bumble bee, crocodile, fox and other animals for baby to identify. A touch of the pages produces an irresistible crinkling sound and a shake reveals gentle rattling. Fabric tabs extending from each page provide more stimulation for little fingers as baby rubs, squeezes, and shakes this adorable book. ...Show more
$24.99
AUD
Category: Cloth Books
Created by Rod Campbell for the very youngest animal enthusiasts, the Dear Zoo Snuggle Book features all the animals from the zoo in a super-soft fleece and peach-skin snuggle book. The elephant is too big, the lion is too fierce, the giraffe is too tall . . . but the perfect pet is there somewhere!A fa vourite with toddlers and parents for over thirty-five years, Dear Zoo is a classic, and this simple cloth edition is the perfect introduction to the much-loved story.Packaged in a high quality patterned gift box, the Dear Zoo Snuggle Book is a thoughtful gift for babies and toddlers. ...Show more
$19.99
AUD
Category: Cloth Books | Series: The Very Hungry Caterpillar | Reading Level: Children's - Kindergarten, Age 5-6
This soft cloth book with bright, colourful pictures featuring Eric Carle's best-loved creation is sure to make babies smile. Perfect for making snuggle-time extra special.
$19.99
AUD
Category: Cloth Books | Series: Guess How Much I Love You
Shortlisted for the 1994 Kurt Maschler Award and the Children's Illustrated Book of the Year Award, this is the story of Little Nutbrown Hare and Big Nutbrown Hare, who discover that love is not an easy thing to measure.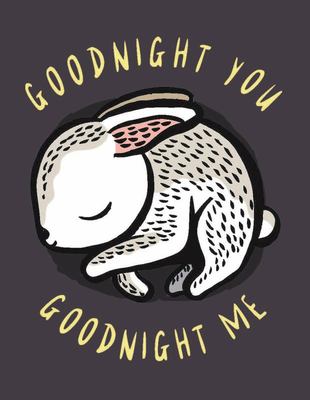 $19.99
AUD
Category: Cloth Books | Series: Wee Gallery
Get ready for sleep time with this gorgeous cloth book for babies. With gorgeous colours, tactile pages and a mirror, this soft cloth book features adorable friendly animal faces and familiar objects that babies will love and respond to. Ideal for reading in prams, cots and changing areas, this is the p erfect gift for new born babies. ...Show more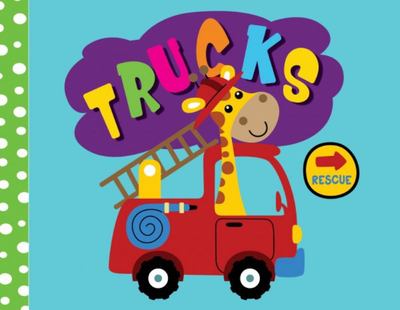 $12.99
AUD
Category: Cloth Books
Introduce your baby to books with these bright, crinkly cloth books. Smooth fabric and crinkle paper inserts encourage tactile play, while the bright illustrations engage early visual awareness