$29.95
AUD
Category: First Nations
Stradbroke Dreamtime is a collection of 27 short stories, ideal for reading in class, from acclaimed Aboriginal author Oodgeroo. the stories are traditional Aboriginal tales from Stradbroke Island, the tambourine Mountains and from the Old and New dreamtime. A bright, beautiful and unique colour illustr ated book, paired with Dreamtime tales just for younger readers. ∗Notable, Children's Book Council Book of the Year Awards, 1994 Ages 4+ ...Show more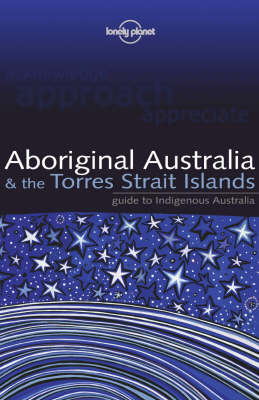 $29.95
AUD
Category: First Nations | Series: Lonely Planet Regional Guides
Too many visitors to Australia return home without ever experiencing any true contact or knowledge of Australia's indigenous people. This guide helps visitors explore and respect one of the oldest cultures in the world including information on bush tucker, the Dreaming and cultural sites.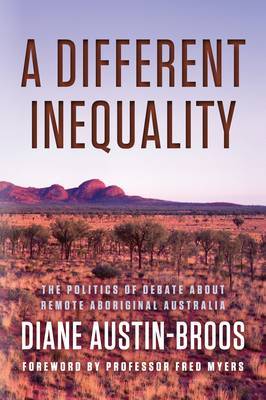 $29.99
AUD
Category: First Nations
Great beauty is juxtaposed with seemingly endless grief in remote Aboriginal Australia. Communities which produce magnificent art and maintain ancient ways also face extremes of social stress. Why does our society seem to get it so wrong for remote Aboriginal communities? Why, despite decades of consult ation and policy shifts, can't governments introduce initiatives that will really close the gap? Why do critics and scholars alike struggle to make sense of the situation? Diane Austin-Broos looks beyond the dire living conditions, lack of employment opportunities, misspent funds and wrangles over resources, to ask where the obstacles really lie. Drawing on her extensive experience as an anthropologist, she identifies a polarisation in the debate about these communities which leads to either ineffective policies or paralysis. She argues that until we find ways to acknowledge both cultural difference and inequality, we will not overcome this impasse. The way forward can't be a trade-off between land rights and employment, but needs to encompass both. This is a unique insight which will reshape not only the debate about remote Aboriginal communities, but also what happens on the ground. ...Show more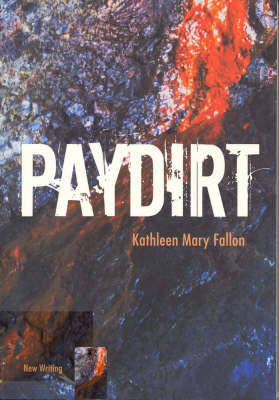 Paydirt
by Kathleen Mary Fallon
$24.95
AUD
Category: First Nations | Series: New Writing S.
When Kate, a white Australian foster mother, takes her 18-yearold Torres Straight Islander foster son back to Brisbane to meet his sick birth mother, Kate?s own mother has a homecoming of a very different kind planned for her daughter. Paydirt paints a portrait of contemporary Australia that is that is anything but black versus white. ...Show more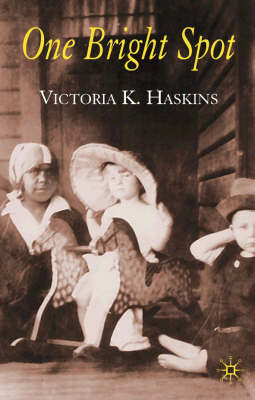 $35.00
AUD
Category: First Nations
For every Aboriginal child taken away by the state governments in Australia, there was at least one white family intimately involved in their life. One Bright Spot is about one of these families--about "Ming", a Sydney wife and mother who hired Aboriginal domestic servants in the 20s and 30s, and became an activist against the Stolen Generations policy--the removal of Aboriginal children by the Australian government. Her story, reconstructed by her great-granddaughter, tells of a remarkable, yet forgotten, shared history. ...Show more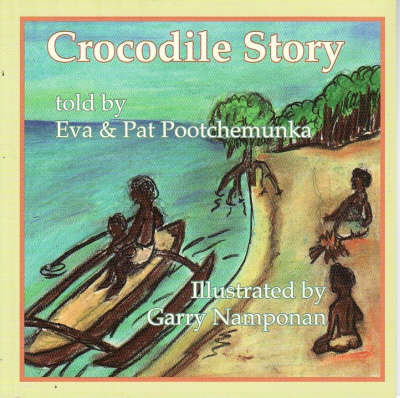 $18.00
AUD
Category: First Nations
An illustrated story from Cape York Peninsula of true heroism in the face of a mother and baby taken by a crocodile. The bravery of her father-in-law will be remembered. this true story was told orally by Eva and Pat. Versatile artist Garry's paintings dramatically recreate the characters and set the sc ene. ...Show more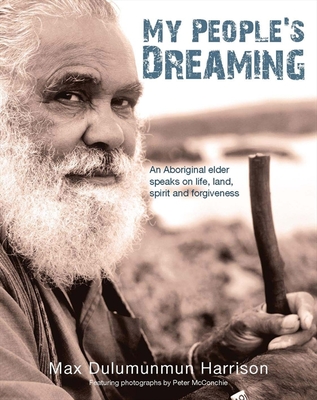 $39.95
AUD
Category: First Nations
A rare personal insight into the traditional teachings of an Aboriginal elder of the Yuin people(South Coast NSW) and a photographic tour through his country.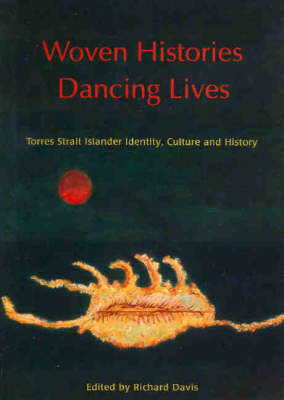 $42.95
AUD
Category: First Nations
A collection of essays that communicates the unique histories and cultures of Torres Strait Islanders to a broad audience.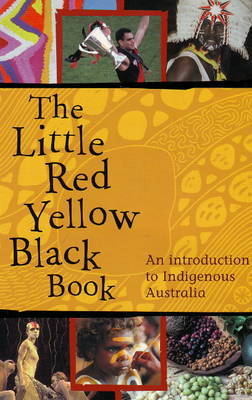 $14.95
AUD
Category: First Nations
An introduction to Australia's Aboriginal and Torres Strait Islander peoples; their history and their cultures. Conveniently pocket-sized, its attractive design, lucid writing and beautiful illustrations provide a wide-ranging but accessible introduction to Indigenous Australia.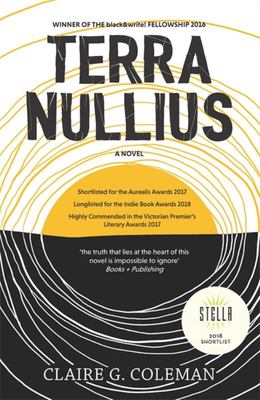 $29.99
AUD
Category: First Nations
"A gut punch of a book in the style of Le Guin, Atwood, and Butler. Claire G. Coleman's debut novel blazes with truth." -- Kelly Link, author of Get in Trouble Terra Nullius (def): land belonging to no one; no man's land "Jacky was running. There was no thought in his head, only an intense drive to ru n. There was no sense he was getting anywhere, no plan, no destination, no future. All he had was a sense of what was behind, what he was running from. Jacky was running." The Natives of the Colony are restless. The Settlers are eager to bring peace to their new home, and they have a plan for how to achieve it. They will tear Native families apart and provide re-education to those who do not understand why they should submit to their betters. Peace and prosperity are worth any price, but who will pay it? This rich land, Australia, will provide for all if only the Natives can learn their place. Jacky has escaped the Home where the Settlers sent him, but where will he go? The Head of the Department for the Protection of Natives, known to Settlers and Natives alike as the Devil, is chasing Jacky. And when the Devil catches him, Sister Bagra, who knows her duty to the ungodly, will be waiting for Jacky back at Home. An incendiary, timely, and fantastical debut from an essential Australian Aboriginal writer, Claire G. Coleman. Do you recognize this story? Look again. This is not Australia as we know it. This is not the Australia of our history books. This Terra Nullius -- shortlisted for the 2018 Stella Prize and Highly Commended for the Victorian Premiers Literary Awards -- is something new, but all too familiar. ...Show more
How the Birds Got Their Colours
by Mary Albert (As told by); Pamela Lofts (Compiled by); Children Broome WA Staff (Illustrator)
$16.99
AUD
Category: First Nations | Series: Aboriginal Story Ser.
Re-release of a children's picture storybook, first published in 1983. Aboriginal Dreamtime story about how Australian native birds got their bright feathers, and why the crow stayed black. Illustrations based on original paintings by Aboriginal children living in Broome, Western Australia.
$14.99
AUD
Category: First Nations
In this magnificent celebration of country, Bronwyn Bancroft uses both images and words to explore the beauty of the Australian continent and to express the depth of her feelings about it. It is a unique showcase of reverence for landscape--from the coast and the outback to the cities and plains, and fr om barren deserts to lush rainforests, Australia is undoubtedly a place of unrivalled beauty that is captured perfectly in this book. ...Show more